Department Details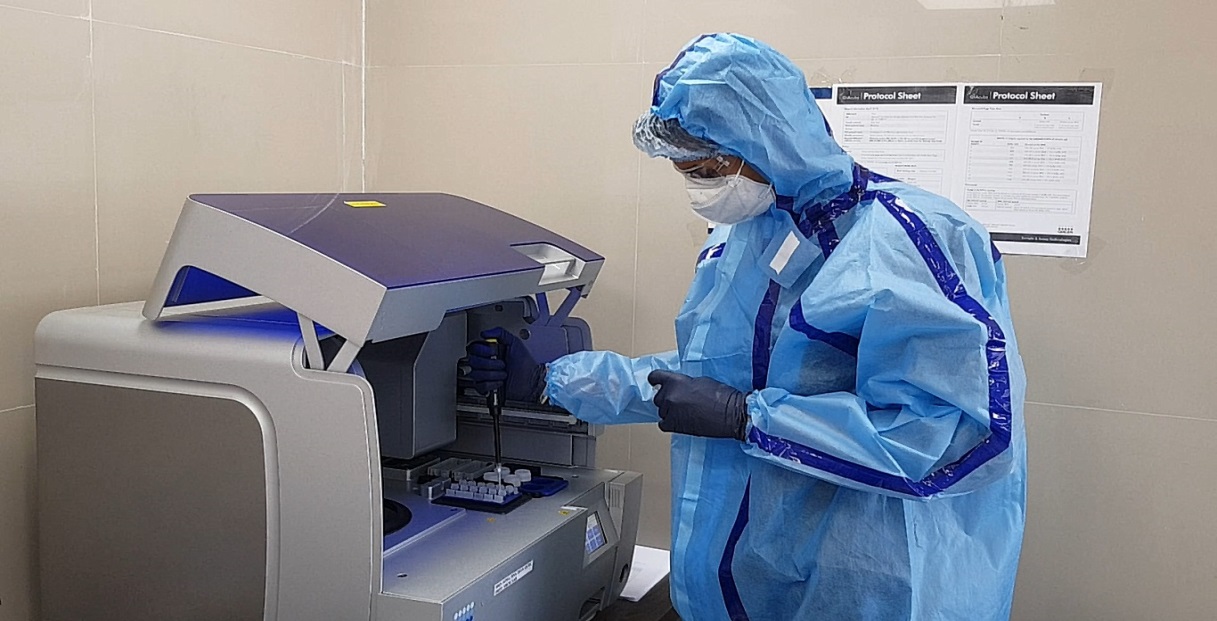 Misson
The Department of Microbiology, Government Medical College Silvassa is one of the best in this region- teaching Microbiology to medical students and giving diagnostic services to the needy patients (From bordering states of Maharashtra and Gujarat and patients of DNH, Daman and Diu). Our aim is to achieve excellence in medical education, Research and patients care, to become regional reference laboratory for all infectious diseases, getting accreditated by NABL (National accreditation Board for Testing and calibration Laboratories) and involving ourselves in EQAS (External Quality Assurance Services)
The Department of Microbiology is aimed for imparting quality education and knowledge to the students of medicine and laboratory services to the patients attending Government Medical College Silvassa & Vinoba Bhave Civil Hospital and all RHCs, UHCs, PHCs.
The department is well equipped with facilities to carry out conventional and automated cultures, identification and sensitivity testing and ELISA for various serological tests. All the government schemes/projects are conducted including epidemiological studies which covers the whole of Union territory. In addition, the department is also involved in activities related to nosocomial infection surveillance and bio-medical waste management. We have been giving training to all health care providers, including supporting paramedical staff regarding biomedical waste management.
Within a few years, we aim to grow as a post graduate department imparting training to M.D, Ph.D and other post graduate courses.
Department Services
1. Integrated Disease Surveillance project (IDSP) 2. HIV/ICTC (Integrated Counseling & Testing centre) 3. TB/RTNCP (Revised National Tuberculosis Control Program). Our college is one of the few privileged centers to have the facility for diagnosis of Mycobacteria and rifampicin resistance by CBNAAT technique 4. Mentorship for student who is interested in research projects 5. Teacher wards system for every student 6. Round the clock diagnostic microbiology services to the patients, for all in-patient and out-patient department support, 24×7, 365 days in a year 7. Experienced teaching faculty and technical team 8. State of art Diagnostic Microbiology Laboratory with conventional as well as fully automated systems or identification and antimicrobial sensitivity testing 9. Molecular techniques for more accurate and quick results 10. Serological and molecular based Leptospirosis testing. 11. 24*7 functioning Covid-19 laboratory, there by reporting results of the sample collected on the same day, first laboratory to do so in India.
Our Doctors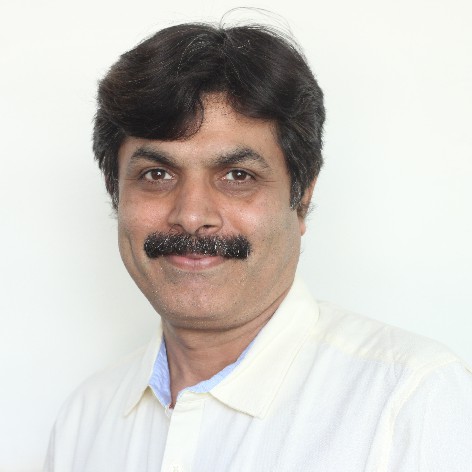 Professor & Head
DOJ: 20.02.2019
Email Id : nktallur@gmail.com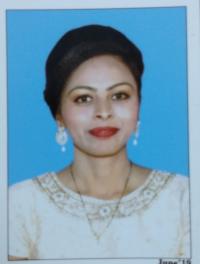 Associate Professor
DOJ: 27.10.2020
Email Id : manjula2986dmb@gmail.com

Assistant Professor
DOJ: 09.12.2019
Email Id : dolatzala@rediffmail.com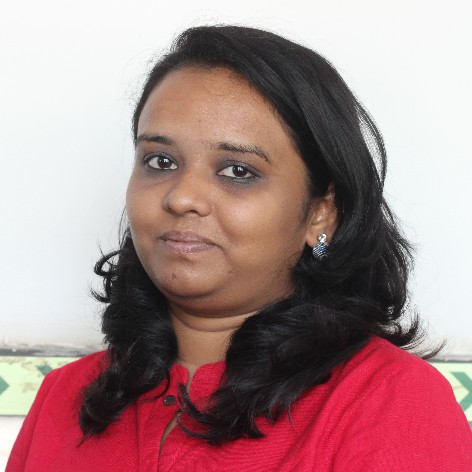 Assistant Professor
DOJ: 07.12.2018
Email Id : drbhavika9312@gmail.com
Assistant Professor
DOJ: 06.03.2020
Email Id : diptinimesh85@gmail.com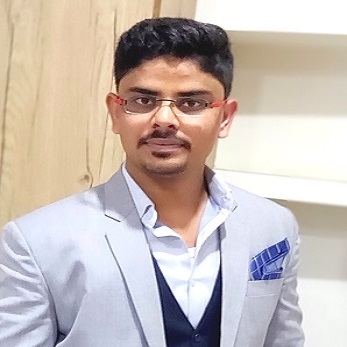 Tutor
DOJ: 06.03.2020
Email Id : microbiologistaadam@gmail.com

Tutor
DOJ: 25.11.2019
Email Id : dr.rimakapoor@gmail.com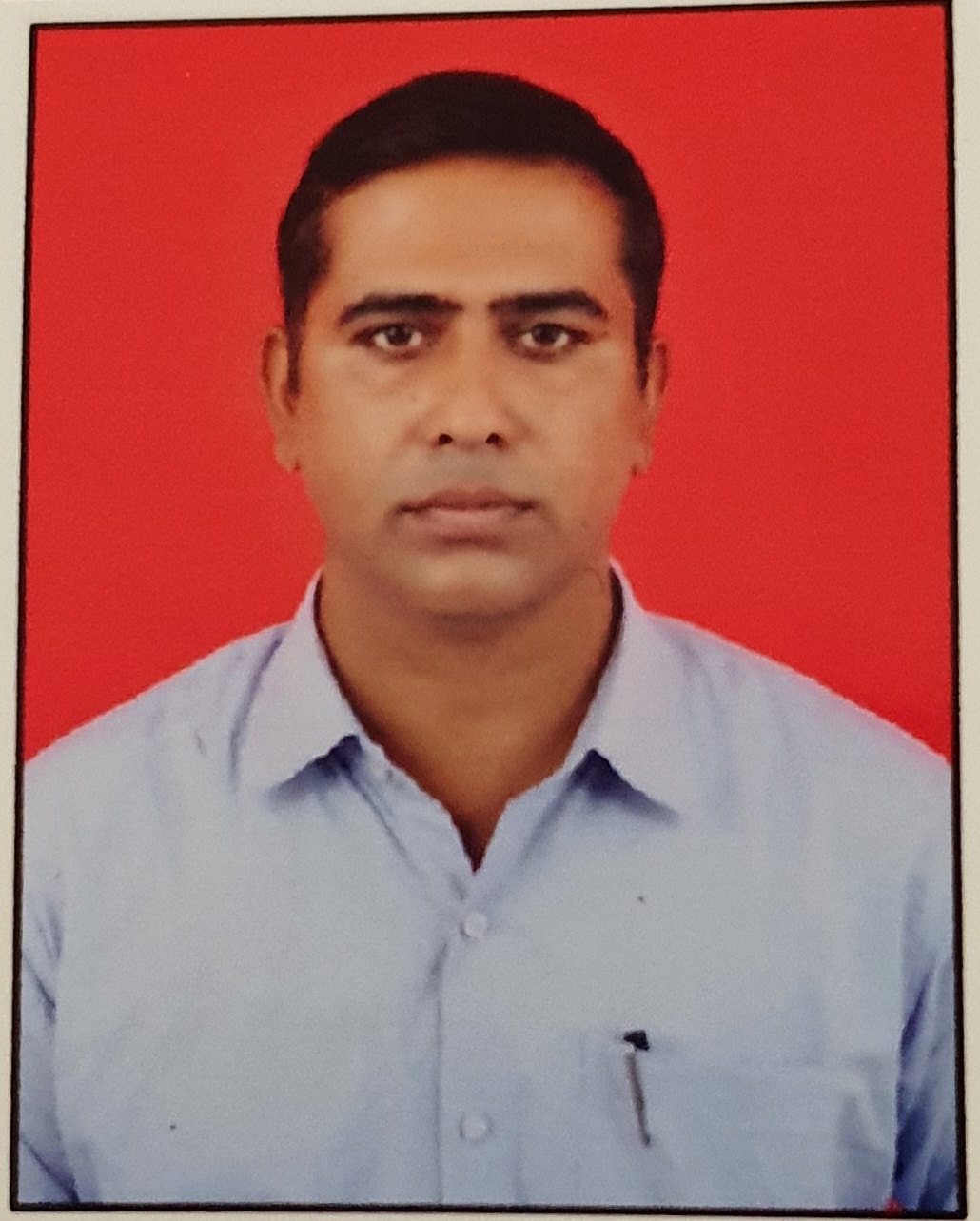 Tutor
DOJ: 25/11/2022
Email Id : kamal0985@gmail.com