Department Details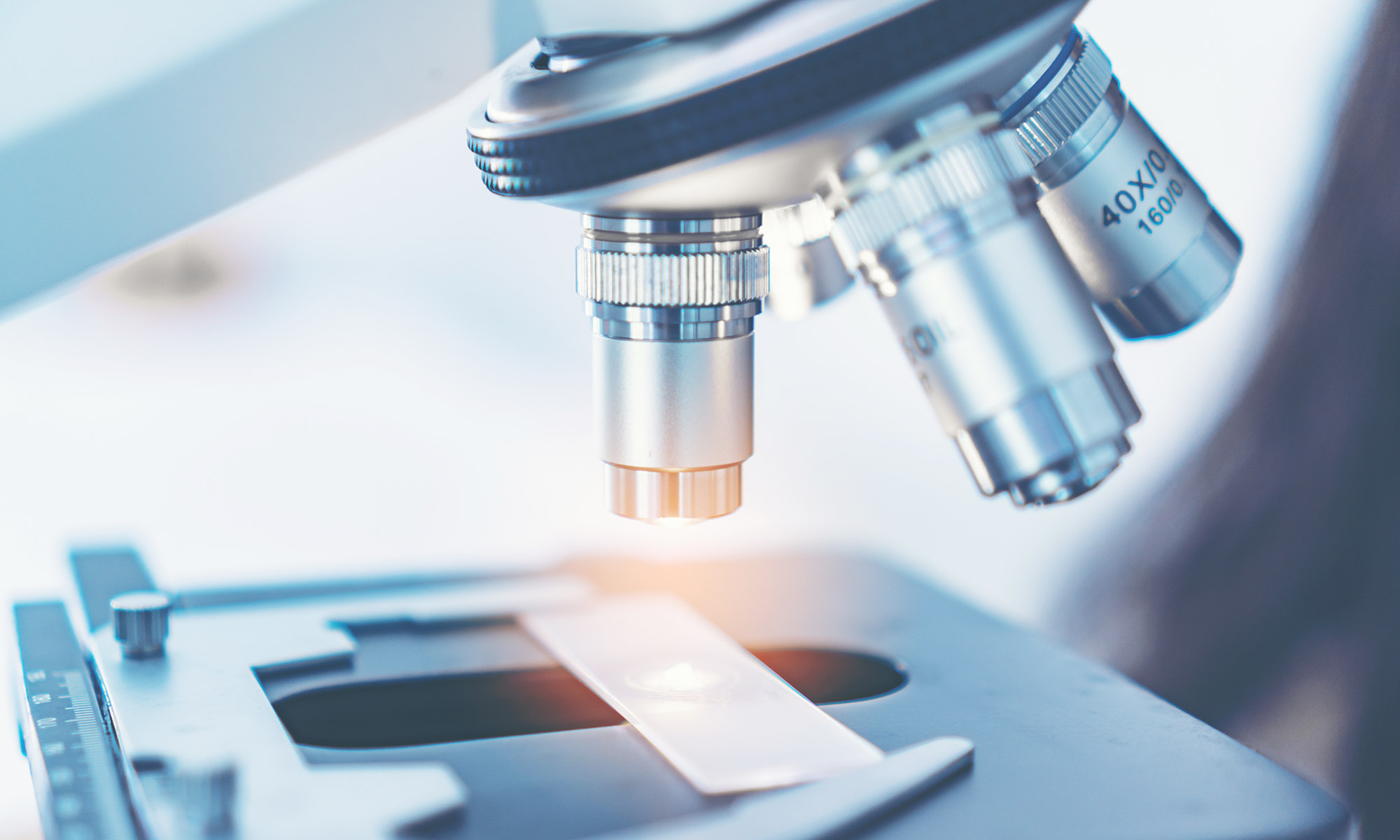 Vision
"To become one of the apex institutes of the country in terms of health sciences education, training and research"
Misson
• To have facilities like intra-operative consultation with frozen section, stereotactic biopsy services, Immunohistochemistry (IHC), Immunocytochemistry, Immunofluorescence, and Flow cytometry.

• To develop facilities for different services in Molecular pathology.

• To engage the consultant staff in interdisciplinary training and research and develop an expertise in sub-specialities like Gastrointestinal pathology, Hematopathology, Dermatpathology, Nephropathology, Neuropathology.

• To make optimum and effective use of technology and the trained staff in developing a curriculum, evaluate and manage the undergraduate students.

• To develop symbiotic relations with other academic and research institutes for constant upgradation and development of skills of the faculties.

• To create a learner centric ecosystem for the all-round development of the learners.
Department Services
HAEMATOLOGY TEST
Haemoglobin
CBC
ESR
Absolute lymphocyte count (ALC)
Absolute neutrophil count (ANC)
Absolute eosinophil count (AEC)
Platelet count
Blood grouping
Peripheral smear examination
Smear for Microfilaria
Smear for Malarial parasite
Card test for Malarial Antigen
SPECIAL HAEMATOLOGY TEST
Haemoglobin variant (HPLC) testing
Sickle solubility test
Bone marrow examination
Reticulocyte count
CD4 count
COAGULATION TEST
Activated partial thromboplastin time
Prothrombin time
Clotting time
Bleeding time
Fibrinogen
D - dimer test ( latex agglutination method)
CLINICAL PATHOLOGY
Body fluids (pleural, ascitic, pericardial) examination
CSF examination
Semen analysis
24 hours urine protein
Urine pregnancy test (UPT)
Urine routine examination
CYTOLOGY
Fine needle aspiration cytology (FNAC)
Exfoliative cytology (Cervical pap smear, Body fluid cytology and Scrape cytology)
HISTOPATHOLOGY
Our Doctors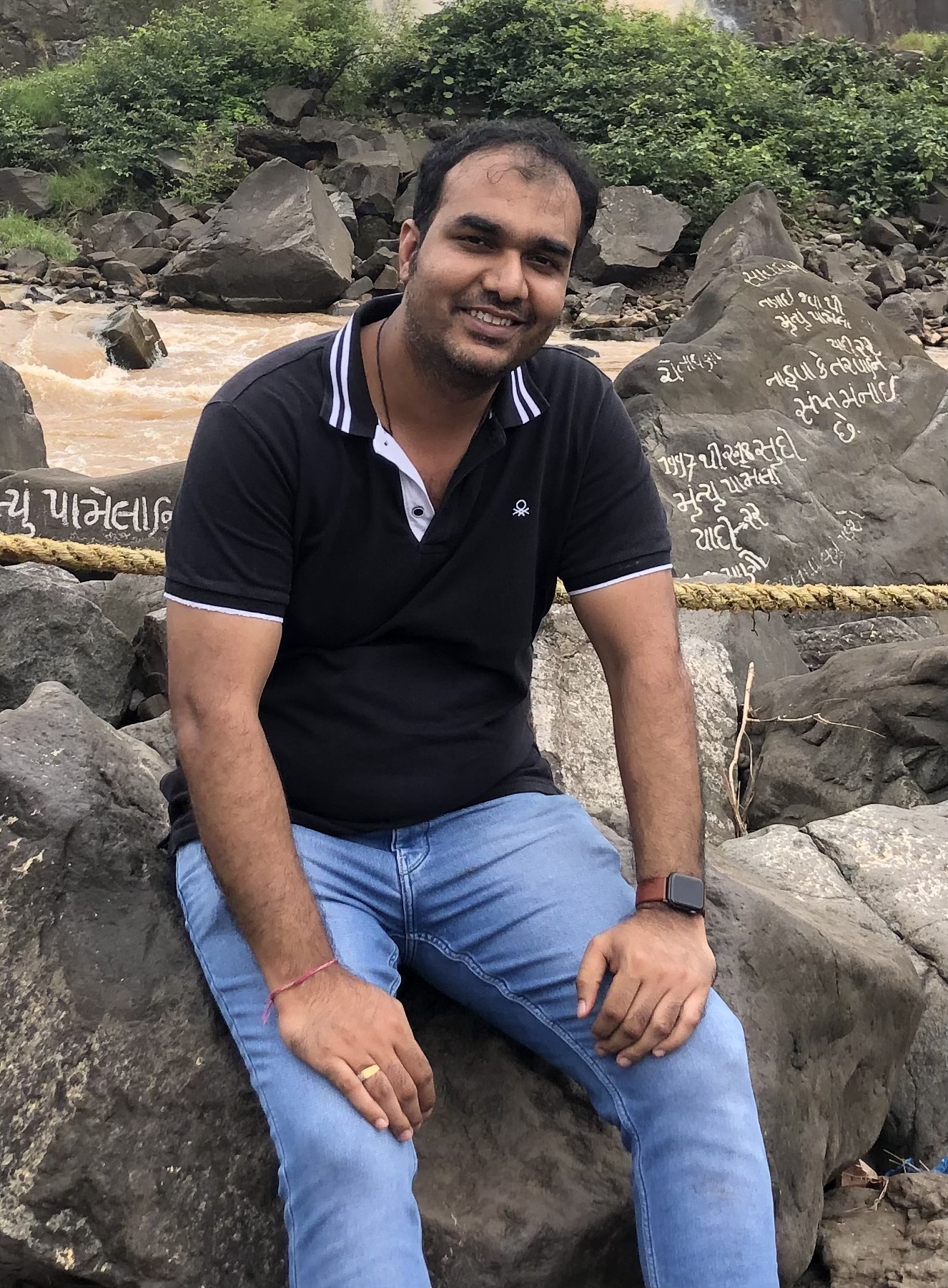 Professor and Head
DOJ: 10.08.2020
Email Id : drsameepgarg2@gmail.com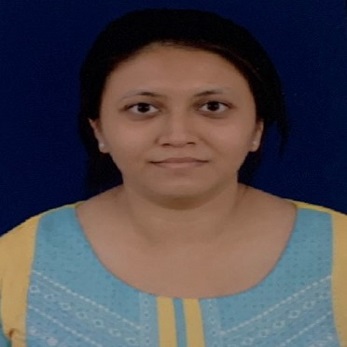 Associate Professor
DOJ: 10.08.2020
Email Id : mitsuvaishnav2@gmail.com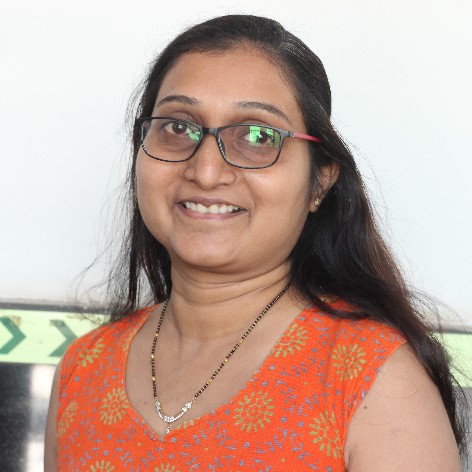 Assistant Professor
DOJ: 14.02.2019
Email Id : chandni.patel86@gmail.com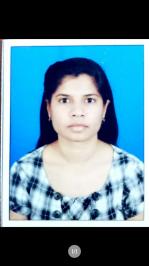 Assistant Professor
DOJ: 27.11.2019
Email Id : nilychaudhari88@gmail.com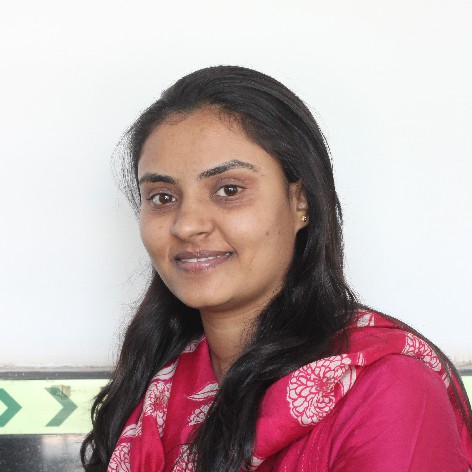 Assistant Professor
DOJ: 02.03.2020
Email Id : drjaymalas25@gmail.com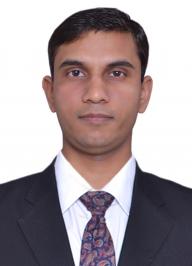 Assistant Professor
DOJ: 27.10.2020
Email Id : Jitspath@gmail.com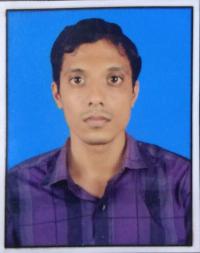 Tutor
DOJ: 01.06.2020
Email Id : tejas1186@gmail.com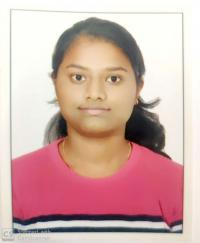 Tutor
DOJ: 16.08.2022
Email Id : manraut1992@gmail.com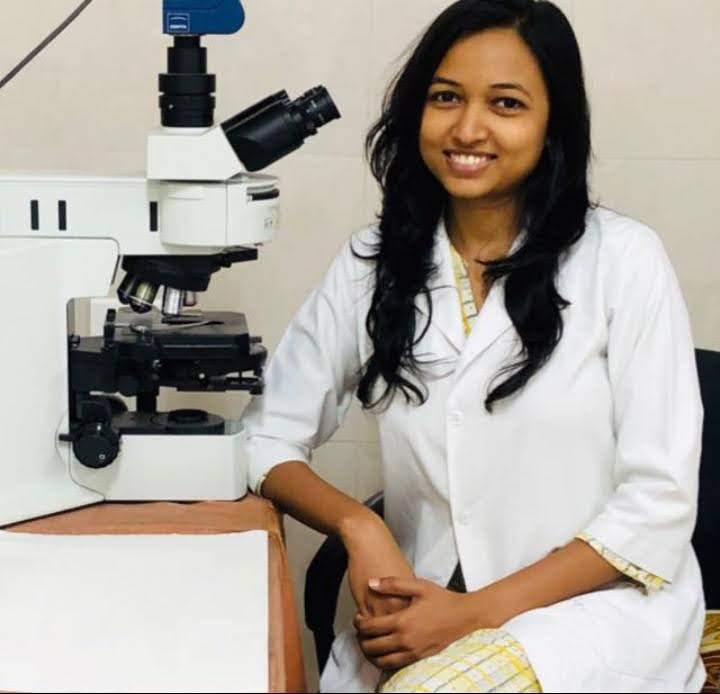 Tutor
DOJ: 26/11/2022
Email Id : ruchitapatel1827@gmail.com